Walk Around the Cabot Trail in Nova Scotia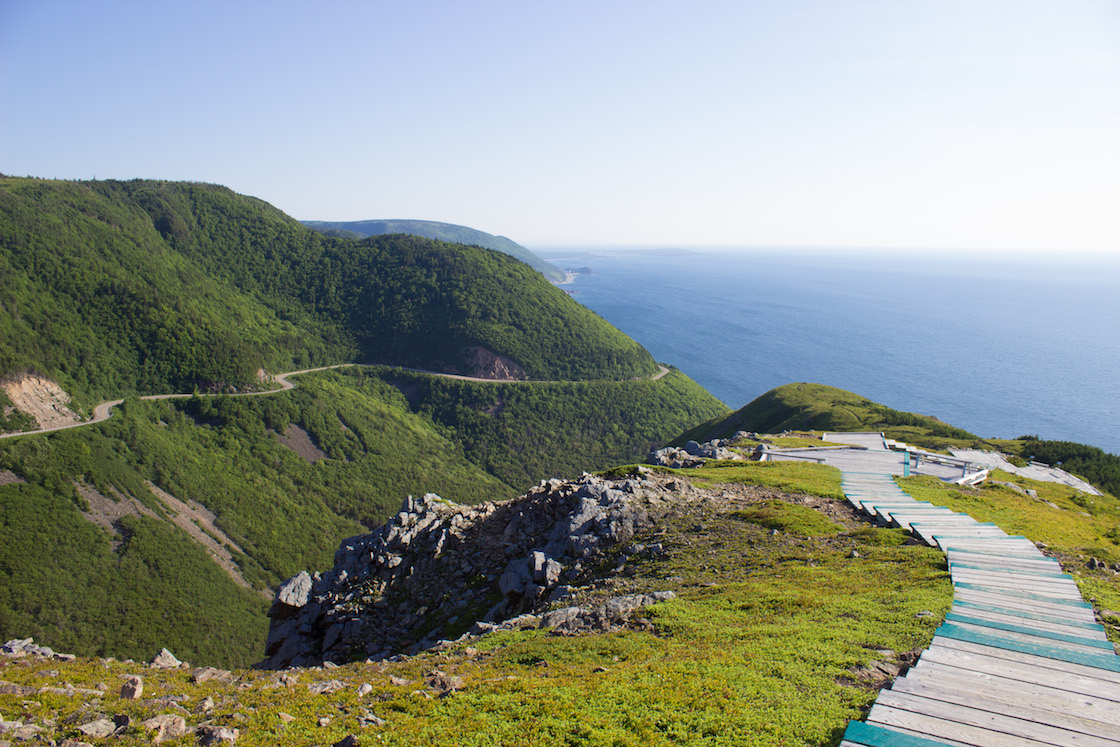 The Cabot Trail is located in Nova Scotia Canada that stretches over 300km. It encompasses different fishing villages and historic communities. Marvel in the beauty of the abundant fishing village and striking beaches by horse riding or hiking through the trails. It also has plenty of hidden coves waiting to be paddled in or listen to the well-kept heritage of the Celtics.
Immerse in the Charms of Toronto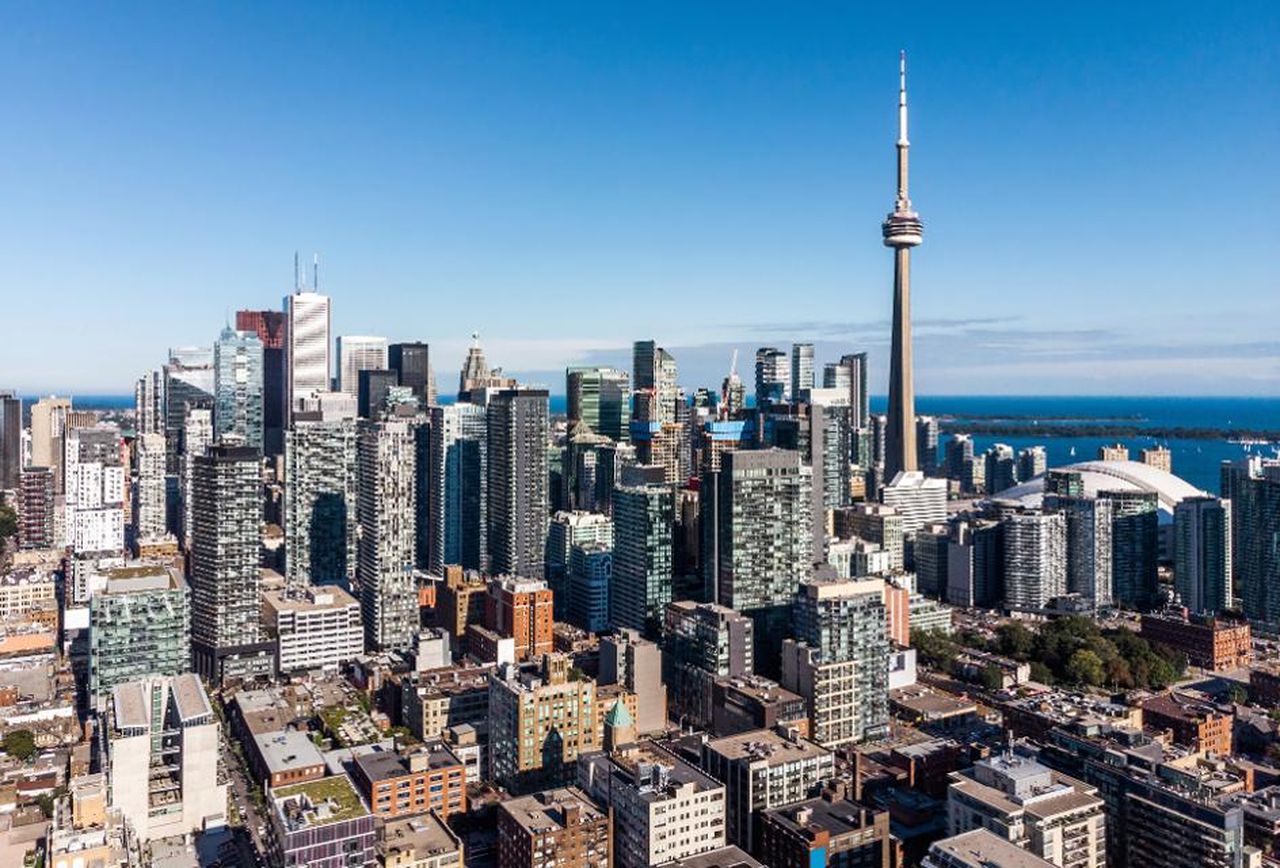 One of Canada's largest city and located in at the tip of Lake Ontario, Toronto is a place to experience. The mix of spirited boutiques, galleries, and cafes located at Distillery District which endowed with beautiful Victorian structure is perfect for those who are interested in experience the vibrancy of the city. To enjoy the city further, take in the view from the CN Tower through the glass that gives you one of the best vantage points in the city.
Sightsee in The Tundra of Baffin Island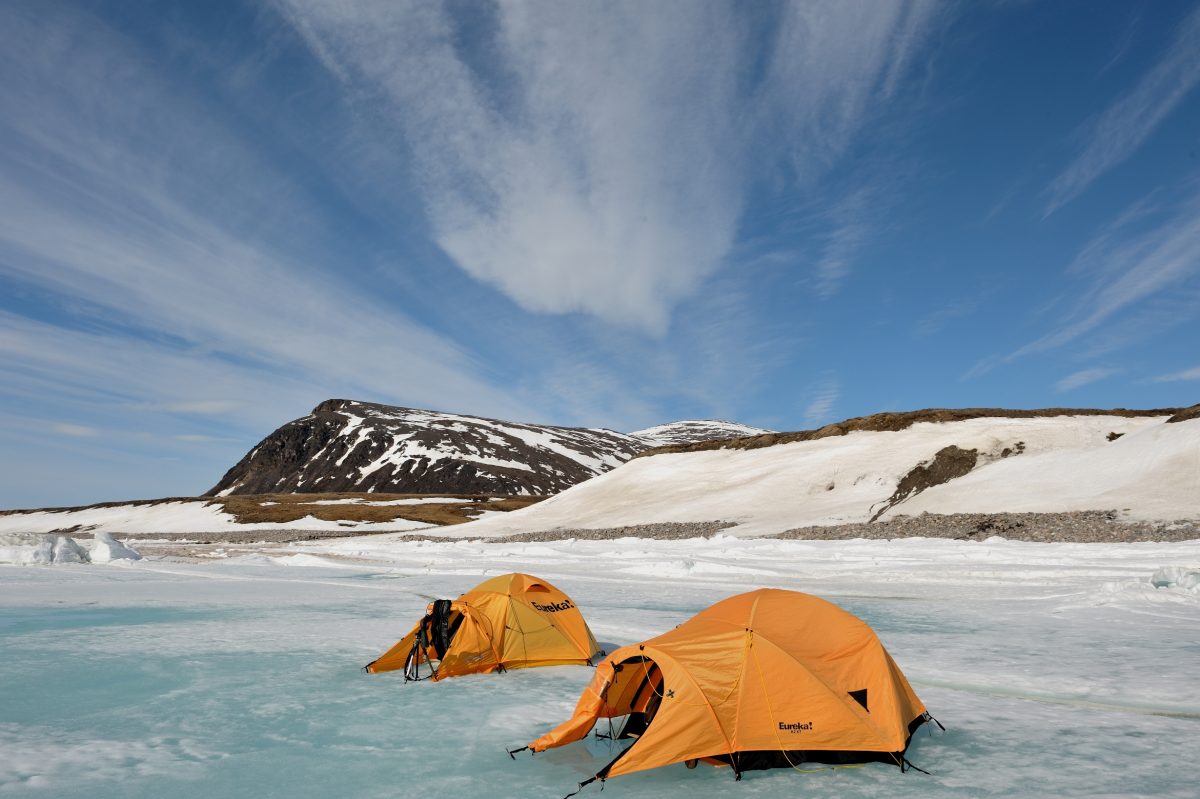 The Tundra of Baffin is found in Nunavut where the temperature is always below freezing. There you can spot whales, polar bears, and seals.  It is also a perfect place to sled through the frozen grounds. It is also the home of a rich and bountiful Inuit tradition.
Marvel at the Beauty of the Niagra Falls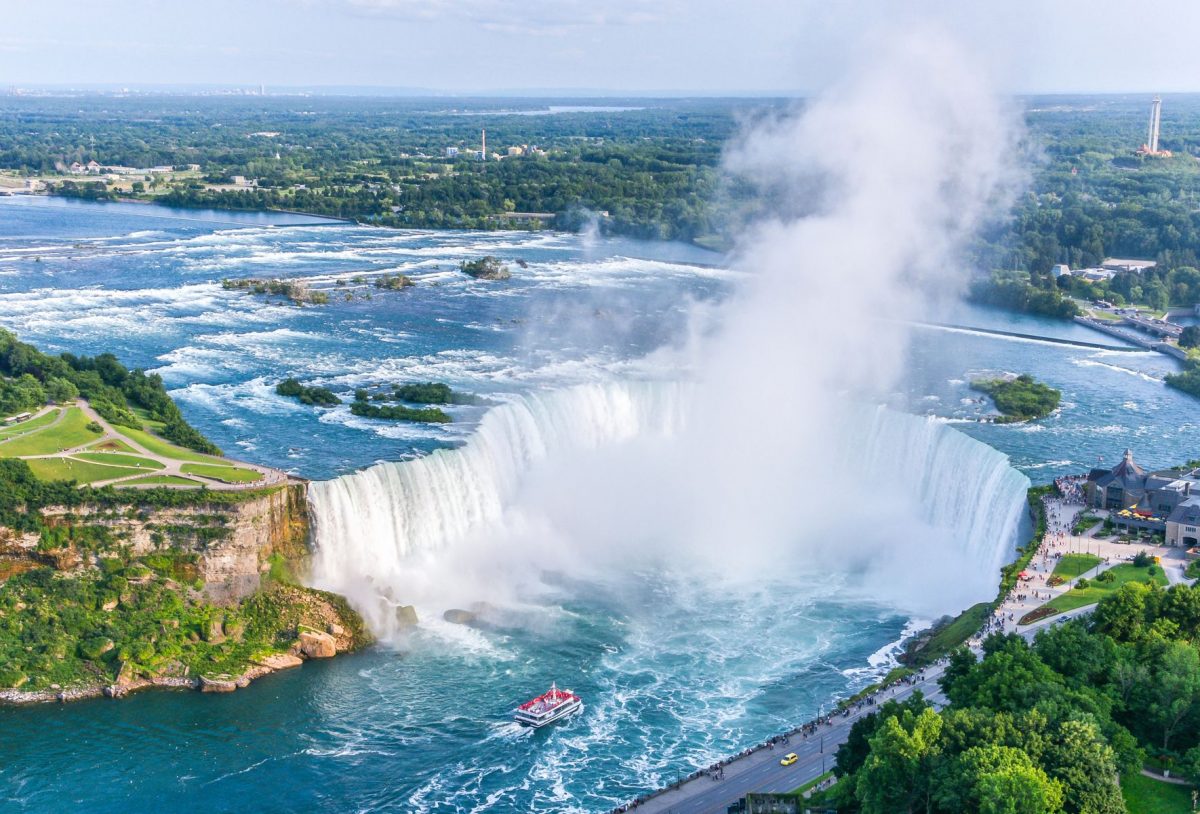 The world-famous falls located in the province of Ontario is famous for its magnificence. Containing a spectacular 6 million cubic ft of water that rivals a 20-floor building in height is a truly mesmerizing sight. Get up and personal with the falls by taking the Hornblower cruise or watch it at the eagle's view up in the sky inside a helicopter.
Walk Down Memory Lane of Quebec
After all these years, Quebec is now the only city in Canada that still has its walls up literally. Due to this, it has been recognized by UNESCO. Being in this city is like a time machine to the 17th century with all the charming architectures from the time period. To further feel its history, visit the star-shaped citadel and Chateau Frontenac.